GAME INFO
Chibi Hero is an interesting adventure game, as the best ninja in your town, you recieved a task to save your princess. But the way to save her is difficult, you need to avoid so many road blocks and kill all your enemies. There are 30 challenges waiting for you, can you pass all of them?
Click the button on the screen to play on mobiles or tablets. Arrow keys to move and X to attack on PC.
This game is placed in the category Adventure Games and is be a part of Zombie Games and Escape Games. It is a 2D game medium graphics and it's capable for your PC on. We (www.24hfreegames.com) have published Chibi Hero on 20 July 2022. Let others know what you think of this game by rating it above and / or give it a honest feedback in the comments.
💎 People that played Chibi Hero also play/love these games:
🔎 People that searched for Chibi Hero also search for:
❤️ People that have add Chibi Hero in their favourites also added:
Controls 🕹️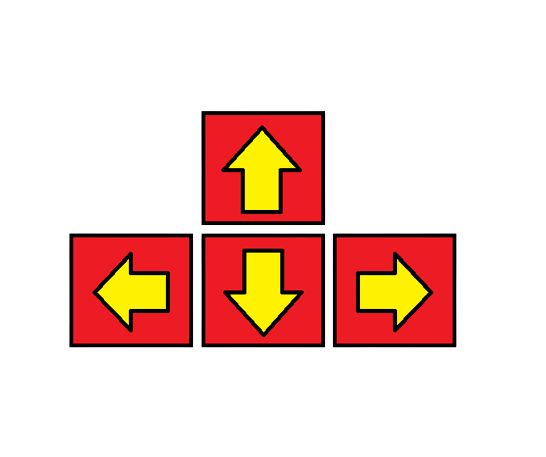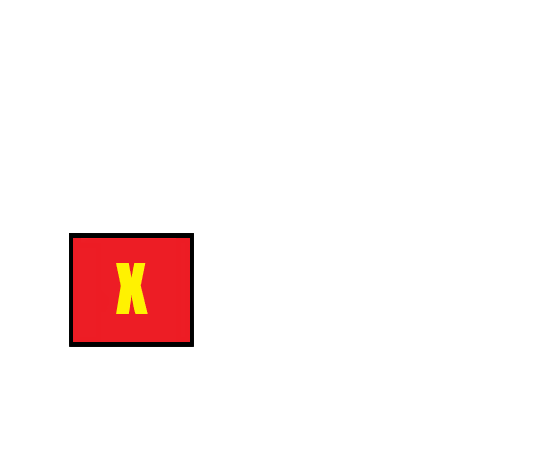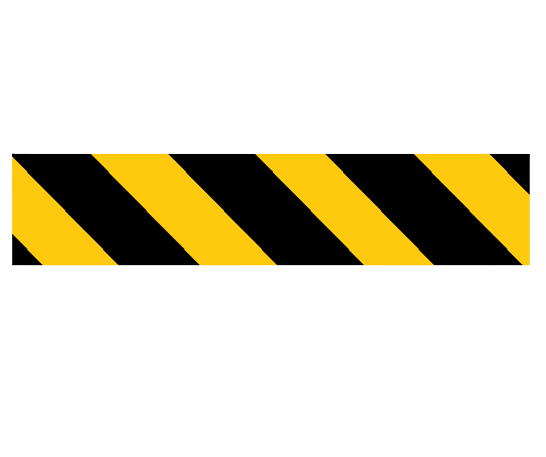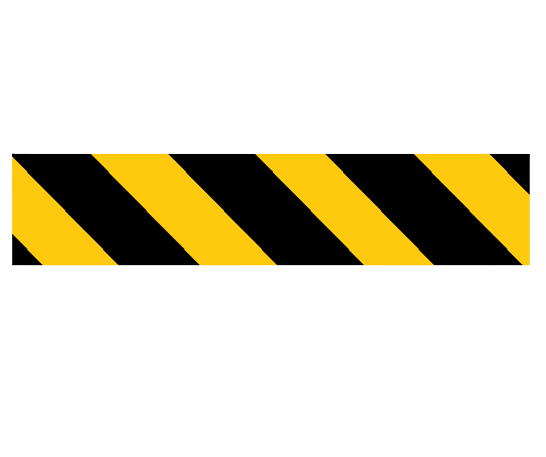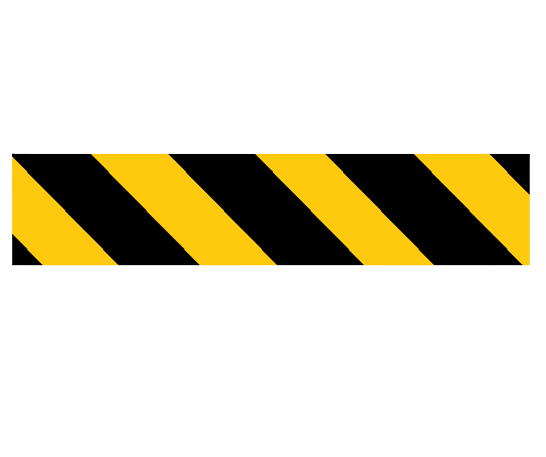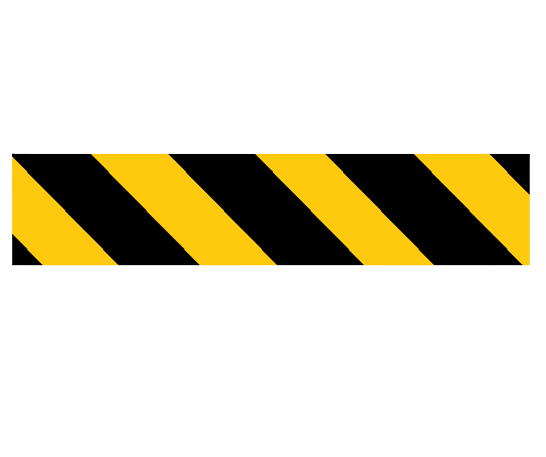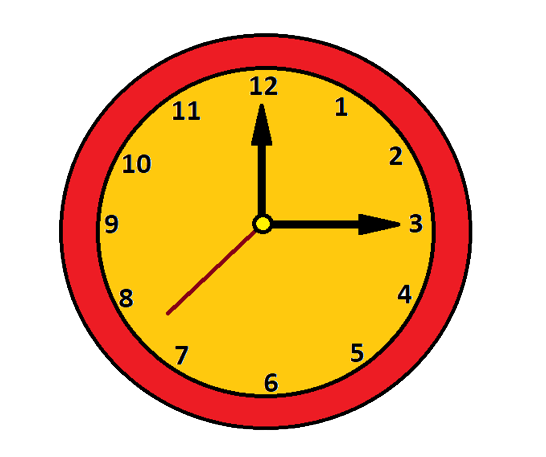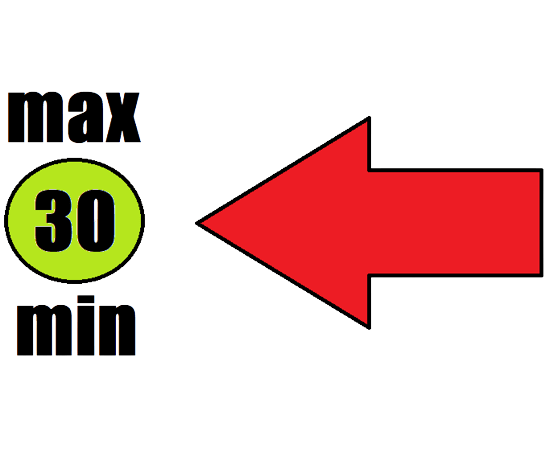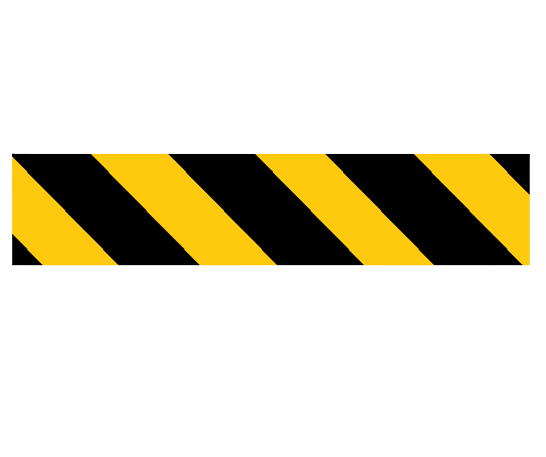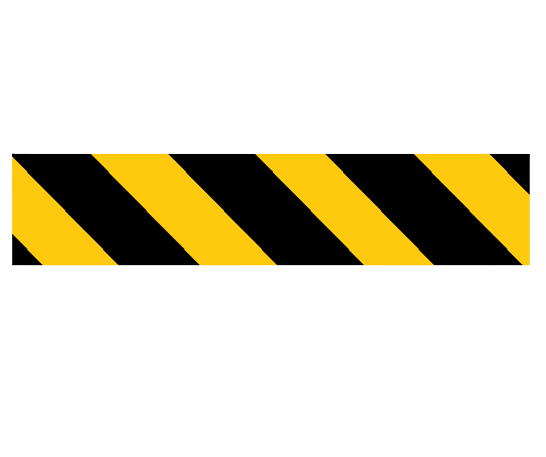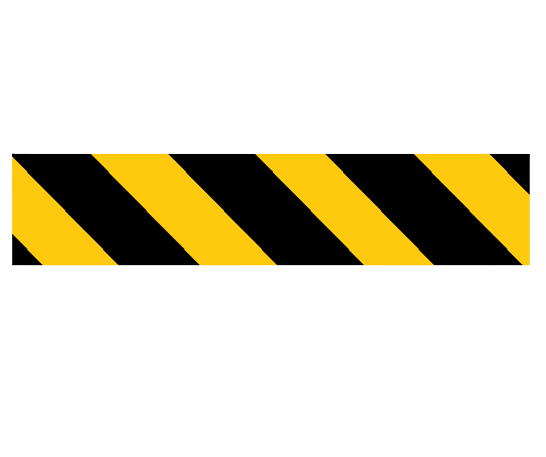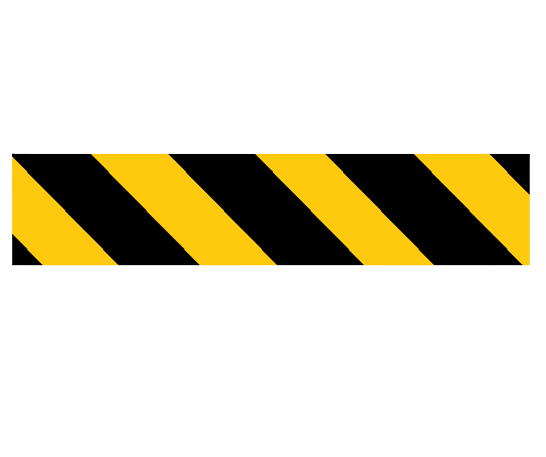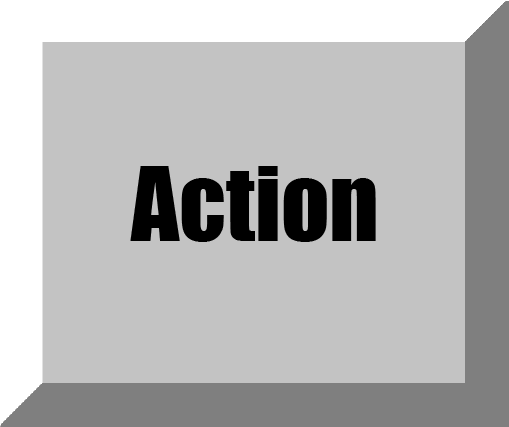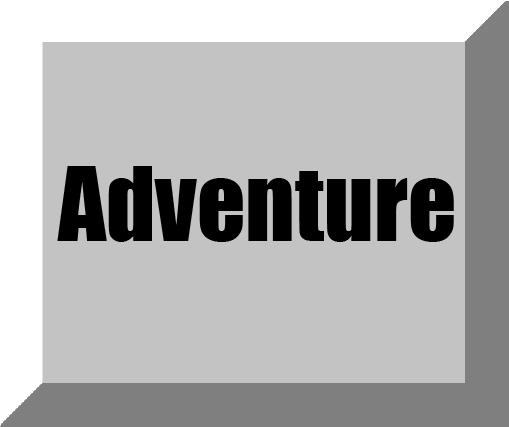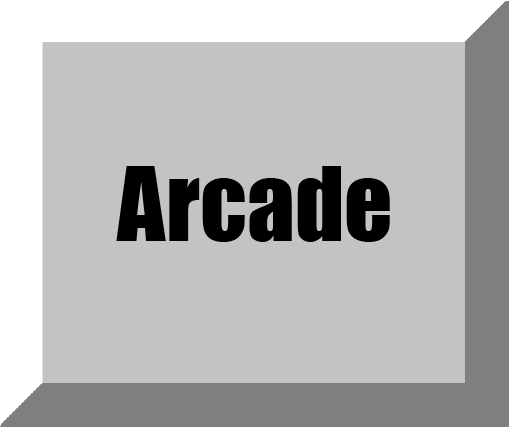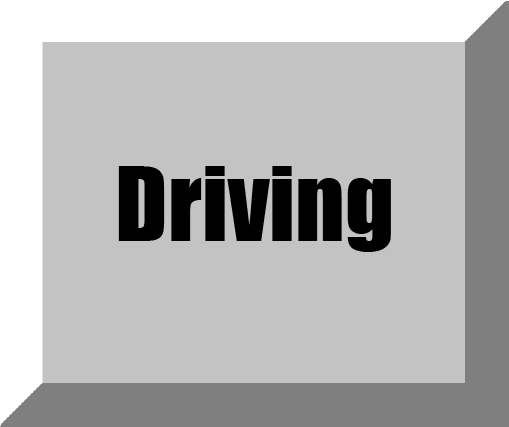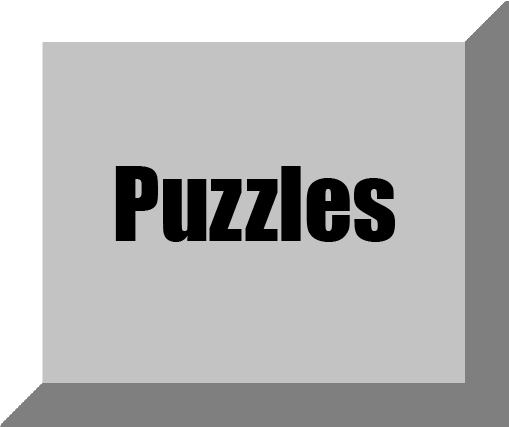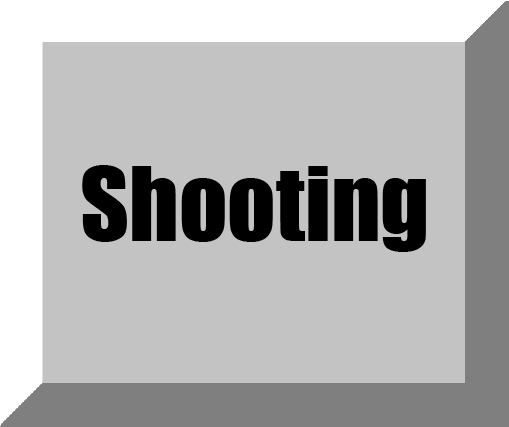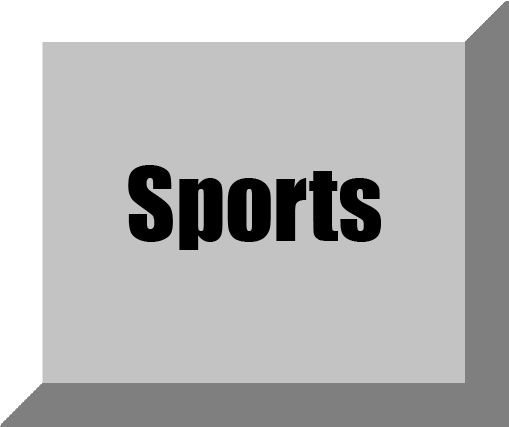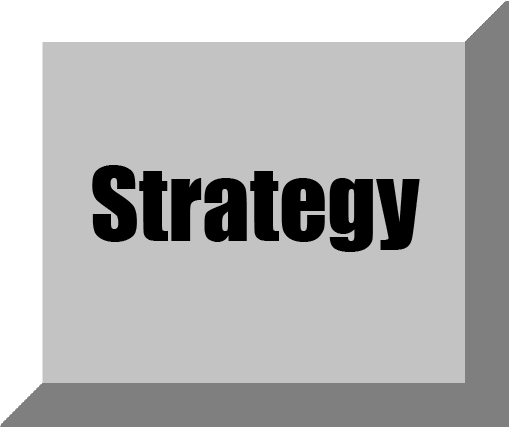 [/notdevice]